"There is no ailment, sickness, or disease that will not respond to treatment quicker and more effectively than it will after the administration of a series of colon irrigations."
-Dr. Norman W. Walker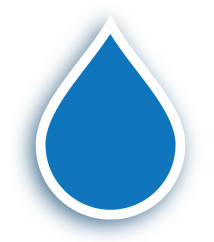 Grace Colon Hydrotherapy Open System
Spa Lavage features a beautifully designed colon hydrotherapy open system called Grace. Grace is classified as a class II medical device and is FDA registered; it features a flexible nozzle that is inserted by the client, which preserves the client's modesty during the session.
Grace provides the ultimate colon hydrotherapy experience.
Grace is considered a gravity device; the maximum water pressure is determined by gravity alone. The water tank sits at the appropriate height above the table to ensure the maximum flow is safe and gentle. Grace also has a flow controller that can modify the stream of water entering into the colon. The flow of water can be adjusted from a trickle of water to a gentle stream.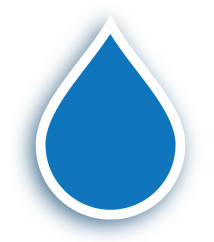 Ionic Cleanse Foot Detox - IonCleanse by AMD
Detoxification and relaxation with an ionic foot cleanse helps the body relax and gently detox, even if normal pathways of elemination are compromised. A cleaner internal body will help other therapies like chiropractic, acupuncture, massage, and colon hydrotherapy, work better.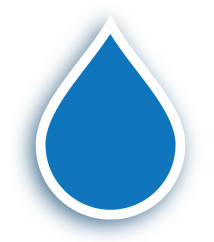 Organic & Natural
All our body drapes made from organic cotton and our water is fluoride free.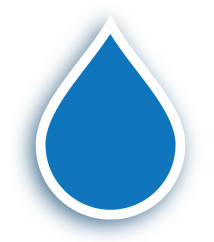 In 600 BC a practice which revolutionized health began: colon hydrotherapy. It is a pain-free, safe technique where the colon is cleansed and rehydrated. More than ever, with toxic food, air, and water, we begin our health with this practice. The vast majority of my patients are constipated and find the release of toxins effortless. My own health and comfort has soared with regular colon hydrotherapy and I recommend this practice unconditionally.
-- Helene B. Leonetti, MD
"To take care of the inherent weaknesses, we must take care of the whole person. But always the bowel first. If we take good care of the bowel, we can make the most of it and have better health as a result."
-Dr. Bernard Jensen